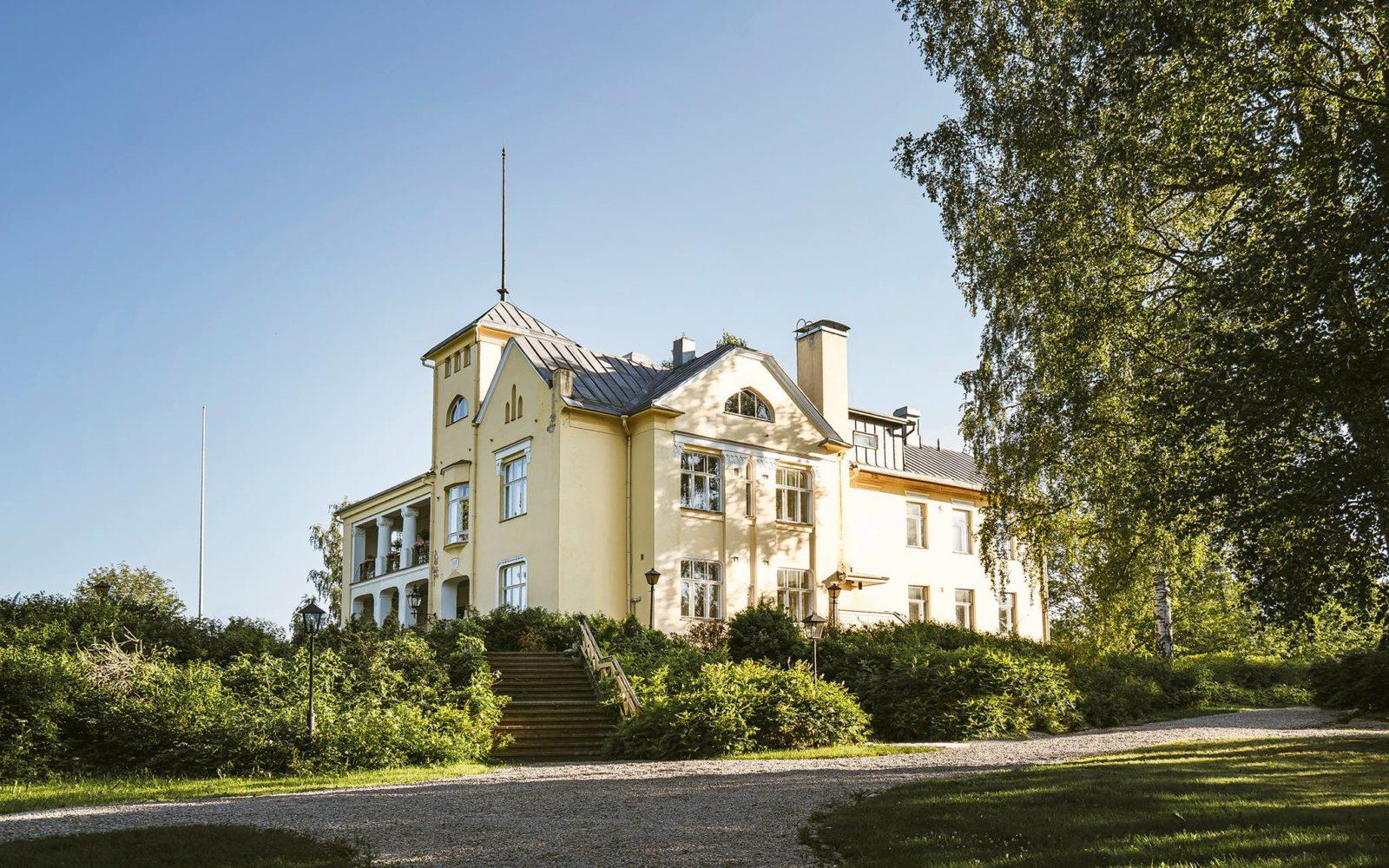 Kuokkalan kartano
Unique events and dining
WED – FRI 11 – 23 | SAT 12 – 23
Let the magical atmosphere of Kuokkalan kartano Manor captivate you
The mansion warmly welcomes you, no matter what the occasion is. Memorable celebrations, corporate events, a first-class restaurant experience as well as enjoying a glass of wine while admiring the sunset. Whatever the occasion, the Kuokkalan kartano Manor is here for you. The warm atmosphere offers something to see and experience for all the senses.
The most exciting restaurant in Jyväskylä
Unforgettable restaurant experiences with uncompromising quality
The valuable and protected mansion deserves first-class service.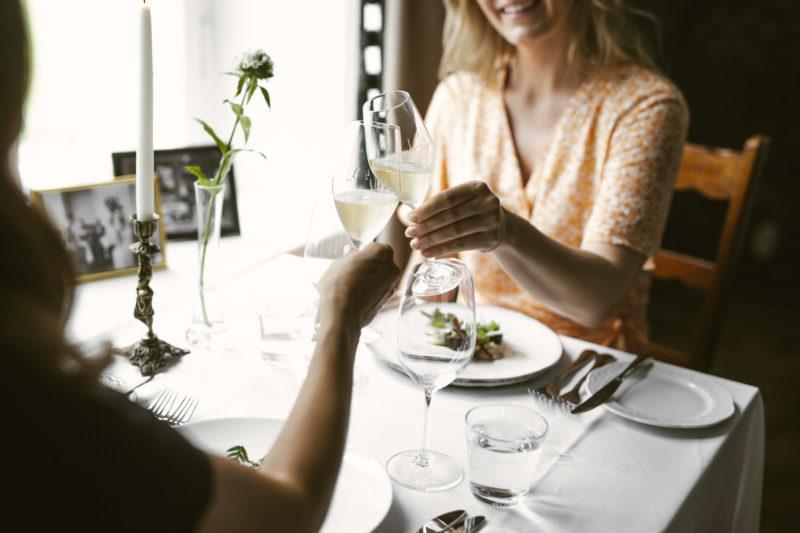 From small and intimate to larger occasions
Pleasures for all the senses
The more than 100-year-old Kuokkalan kartano Manor is a unique combination of the past and present. The manors environment offers things to see, experience and taste for all your important moments. Have a glass of wine, sit on the terrace with friends or enjoy the atmosphere of the mansion with your loved ones. The Kuokkalan kartano mansion is for everyone.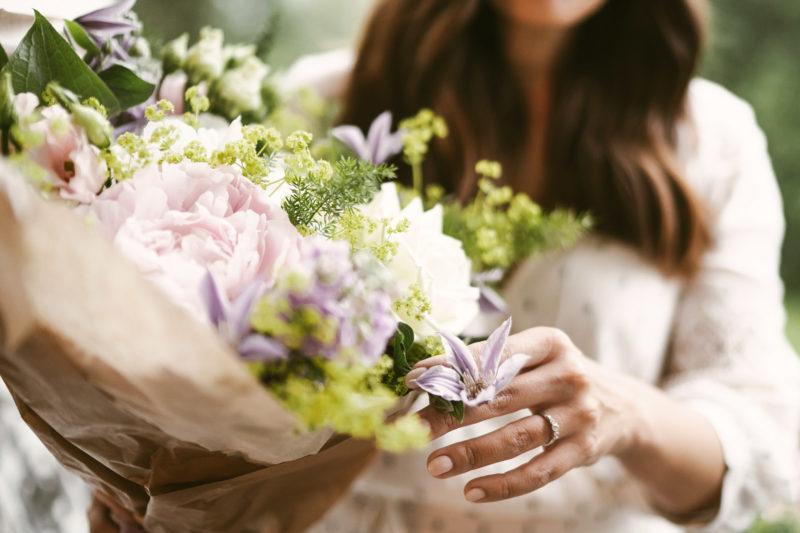 For experiences of all sizes
Let us organize your party or come and enjoy one of our events
Step through the doors of the Manor and become part of the unique atmosphere. You can easily reach us by car, public transportation, or boat.
Let us help you plan your own celebration, such as a wedding or other event. Individual facilities, such as our magnificent upstairs ballroom, can be rented for private use. In the Kartanon Talli you can spend a nice evening with a group of friends relaxing in the sauna and the jacuzzi.