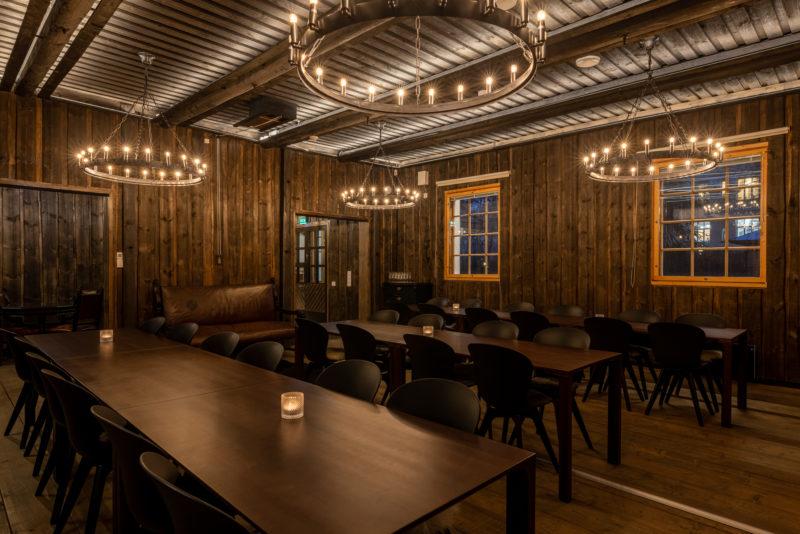 Versatile space with inviting sauna
The stable hides an impressive but relaxed space with a big screen to go through KPIs of the previous quarter or to enjoy the World Hockey Finals. The luxurious sauna is available to guests upon request. On a private terrace behind the stable, only a few steps from the sauna, guests can relax in two hot tubs lit by a sky full of stars.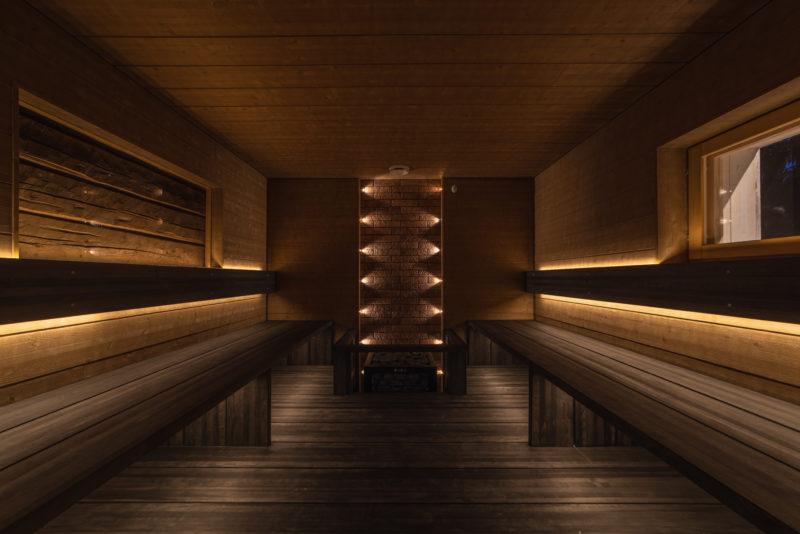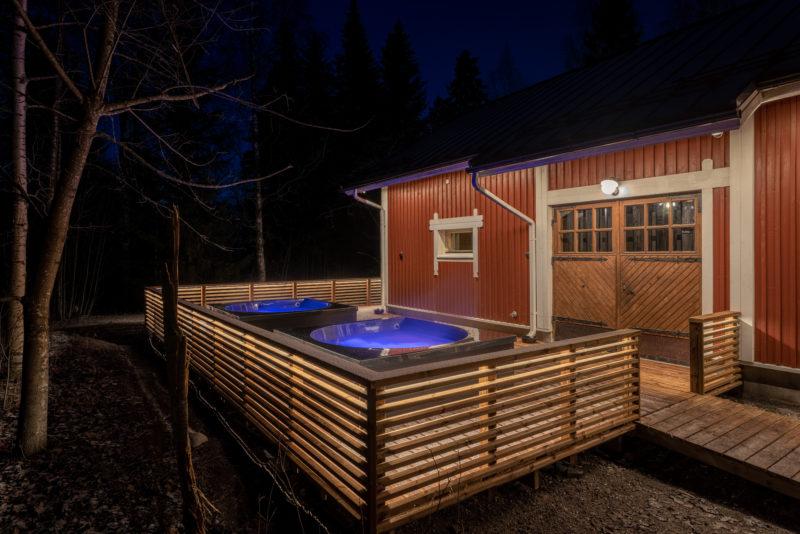 Atmosphere
Make it easy on yourself and let us plan your stay. We also offer a fully customized package.
All you have to do is relax. Let us take care of the rest. We offer memorable experiences beyond your expectations.